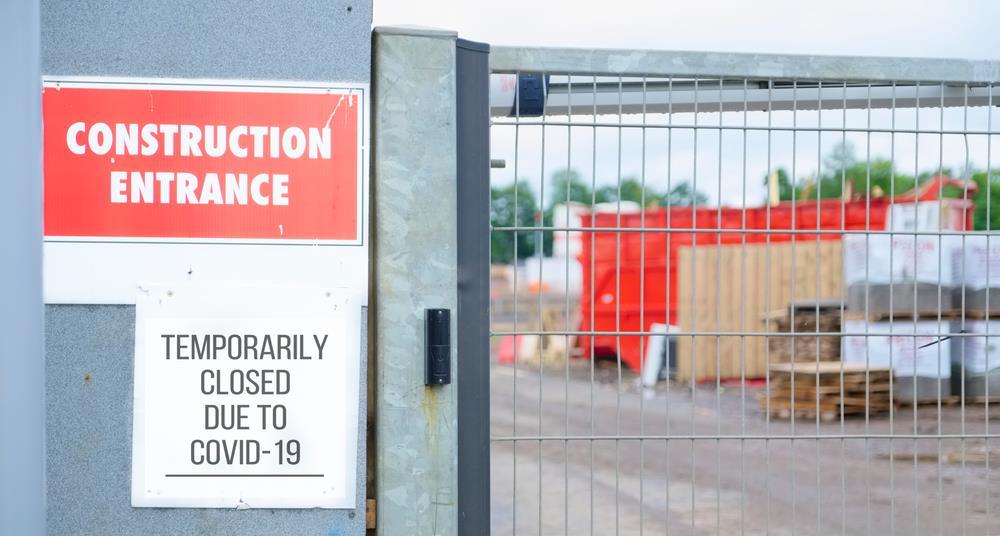 Cala Homes saw its pre-tax profit fall by almost 75%, ending seven successive years of growth.
In its financial statements for the year ended December 31, 2020, the Legal & General-owned homebuilder reported pre-tax profit of £ 24.4million, down from £ 96.2million registered in 2019.
Turnover also fell from £ 1bn in 2019 to £ 713m last year, as the number of new homes sold fell 25% to 1,835.
The company said the reduction in profits was "almost entirely due to the impact of site closures and the period of inactivity resulting from the Covid-19 shutdown."
The company, which was acquired 100% by L&G in September 2019, suspended its land purchase activity in March of last year due to the pandemic, but resumed site purchasing selectively to the end of 2020.
As a result, the number of new plots contracted increased from 2,267 to 698 year-on-year, with the gross development value of new sites contracted rising from £ 884 million to £ 218 million. It closed 16 new sites but resumed work on 15 sites which are expected to deliver 1,835 new homes.
The value of the company's registered land reserve fell from £ 7.1bn to £ 6.7bn due to a drop in the average sale price from £ 352,000 to £ 388,000.
However, the company's forward sales improved to 59% of the units booked.
See also: Cala appoints analysts for eco-housing campaign
Kevin Whitaker, Managing Director of Cala, said: "We have seen that the housing market has recovered strongly in the second half of 2020, and this is reflected in our excellent forward selling position.
"Average weekly booking rates so far in 2021 are encouraging and in the first seven weeks we have negotiated a rate of 0.72 weekly sales per development, with 346 net private bookings taken. This rate is exactly the same as the equivalent period in 2020. "